Hitting a Stride
Auston Matthews is heating up at just the right time, and we start off by chatting about both his and the Leafs' recent play. Plus: 7:30 -...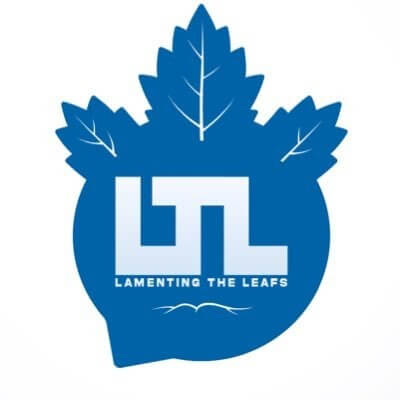 Lamenting the Leafs
Hitting a Stride

Real Gud Pros
S05E12: Thoroughbred on Skates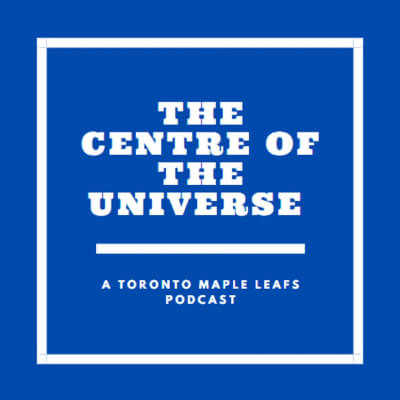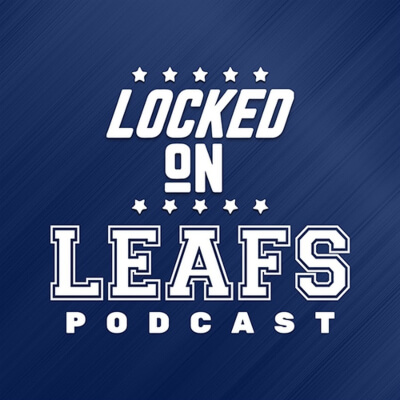 Locked on Leafs
O'Reilly not ready to return yet as Leafs host Panthers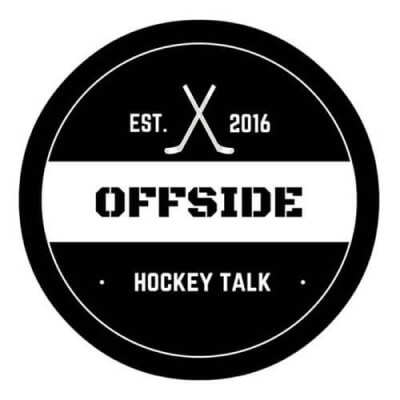 Offside Hockey Talk
Maple Leafs News And Notes Bite Sized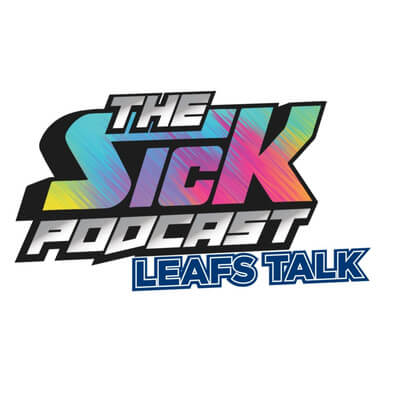 The Sick - Leafs Talk
#47 - Sheldon Keefe Loves His New Top Line!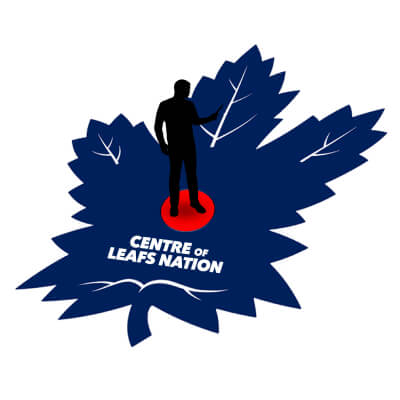 Centre of Leafs Nation
Maple Leafs Musings & Yes We Are Talking Playoffs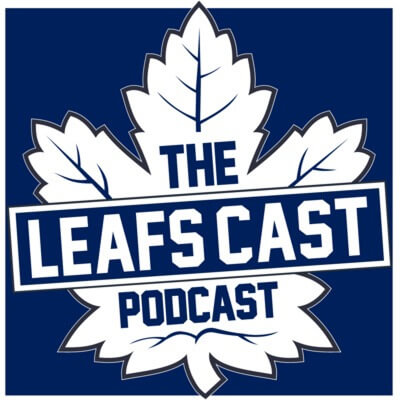 The LeafsCast
Sweating Buckets Playoff Edition! | What Makes Us Nervous about the 2023 Maple Leafs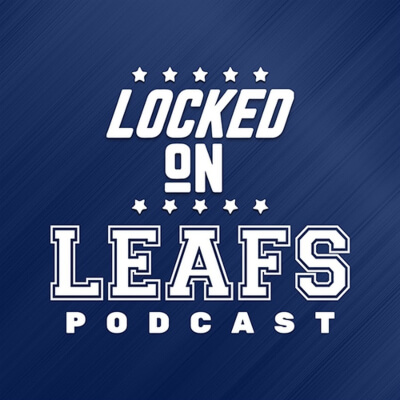 Locked on Leafs
Leafs clinch playoff spot thanks to Senators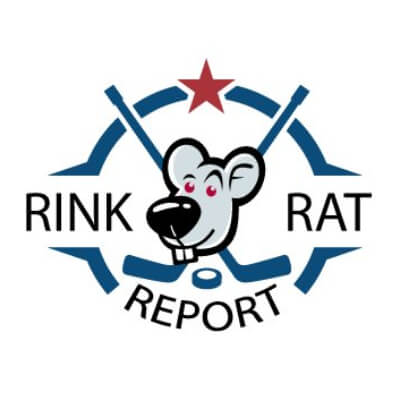 Rink Rat Report
LEAFS CLINCH! A Look Back At the Last 6 Years + Backup Goalie Cotnroversy?