Podcasts
1 to 20 of 1.7K Page 1 of 88
Listen to the best Maple Leafs podcasts right here at Maple Leafs Aggregator
By default, the Podcast Player only shows podcasts which can be played on this page. Click here to show all podcasts including those which can only be viewed off-site.

Real Gud Pros: 36: Powered by Dads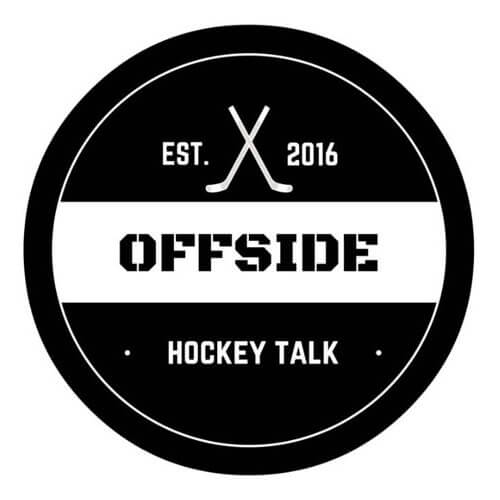 Offside Hockey Talk: Questioned Leadership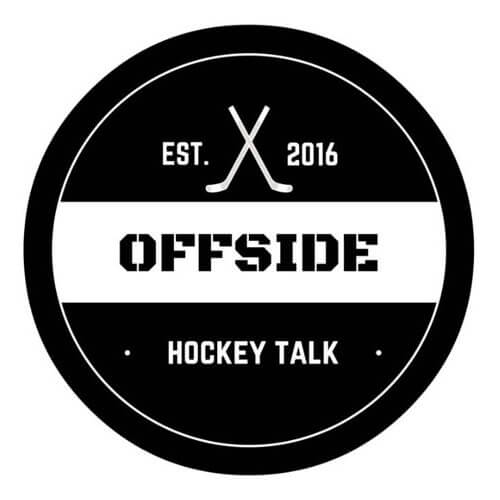 Offside Hockey Talk: Dennis Bernstein

Locked on Leafs: Dermott re-signs & reigniting the battle of Ontario with Ross Levitan

Locked on Leafs: Chatting Hawks rebuild & Leafs comparisons with Jack Bushman

The Leafs Convo: A Soupy signing and a Dermott diagnosis

Steve Dangle: The Laine Line

Ladies Talkin' Leafs: Offseason Escapades--A Bonus Episode

Locked on Leafs: Mikheyev extension & 2021 lineup projection

The Tip In: Ep 66 Dubas and the Jumbo Off-season

Centre of Leafs Nation: Joe Thornton signs in Toronto! Maple Leafs plan on a "Jumbo" impact!

Locked on Leafs: Analyzing Mikheyev's arbitration case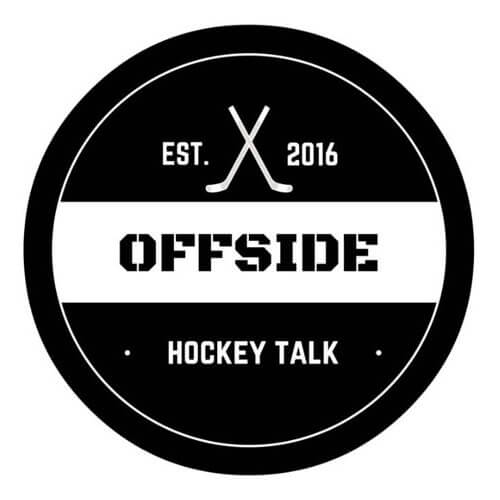 Offside Hockey Talk: Q and the Leafs with Kevin Northup

Leaf Report: Jumbo Joe Thornton needs to win a Stanley Cup
Bob McCown: EP 39 - MONDAY MORNING RECAP with McCown and Shannon talking sports fans in Tampa Bay and Joe Thornton's Cup Dreams!

Steve Dangle: All-Canadian Division

The Leafs Convo: Thornton's game for Dubas' game plan, reaction plus your Q's

Live Laugh Leafs: Leafs sign Joe Thornton

Left Coast Leafs: EP109 Power Bottom (6)

Locked on Leafs: Joe Thornton is a Maple Leaf!!!